bubbling hot-pot

sizzling sukiyaki
ENJOY JAPAN WITHOUT AIRFARE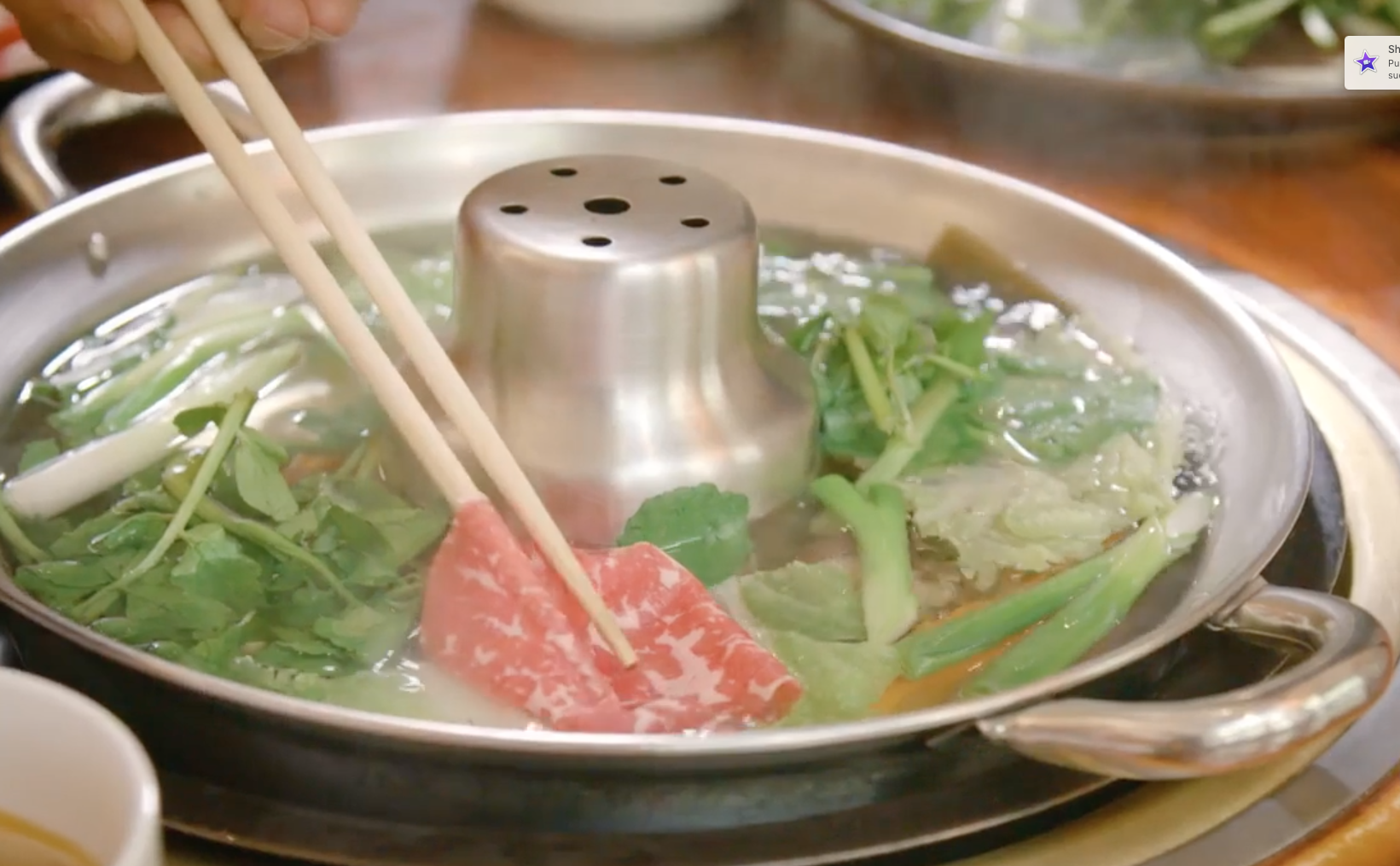 BUBBLING HOT POT, SIMMERING SUKIYAKI
Aromas of marbled wagyu beef, seafood, and crisp vegetables dipped and devoured. Ribbons of steam rising over simmering hot pots. Lively sounds of friends and families, cooking together over a full table of food. Shabu-Tatsu is a warm and welcoming place for a unique do-it-yourself dining experience.
 
SHABU-SHABU FOR THE SOUL
We have been sharing our love of Shabu-Shabu and Sukiyaki in New York City for 20 years, through locally-sourced ingredients and housemade flavors. We offer beef that is unique in flavor, texture, and quality, beautifully marbled and thinly-sliced. Our seafood shines with love from the ocean, plump and freshly caught.

It may seem odd at first to share the same pot with your party to cook and dip ingredients, but "family-style" dining is a fun interactive way to have a memorable meal or a relaxing celebration with your favorite people (friends, family, clients, and more.)
 
press
Kind words and reviews:
↓
visit
Shabu-Tatsu
216 E 10th St # St1
New York, NY 10003
Lunch:
Noon -3:00pm (Saturdays & Sundays)
Dinner:
Sun -Thu 5:00pm -11:00pm, Fri & Sat 5:00pm -12:30am
Travel by NYC Subway: 6 line (Astor Place Station), N line or R line (NYU 8th Street Station)
Whether it was your first time trying Japanese Hot Pot, or you're a shabu-shabu and sukiyaki pro, we would love to know how your experience at Shabu-Tatsu went, and if you have any inquiries.
Reservations
Please visit our reservations page here, or call us at 212-477-2972 to make a reservation.
NOTE:
We are sorry but we are not currently taking reservation requests from Yelp mail/messaging/website forms. For reservations, please call Shabu-Tatsu after 4pm. Thank you for your cooperation.
Press
Please contact media@tic-nyc.com
 
Events
Please contact events@tic-nyc.com